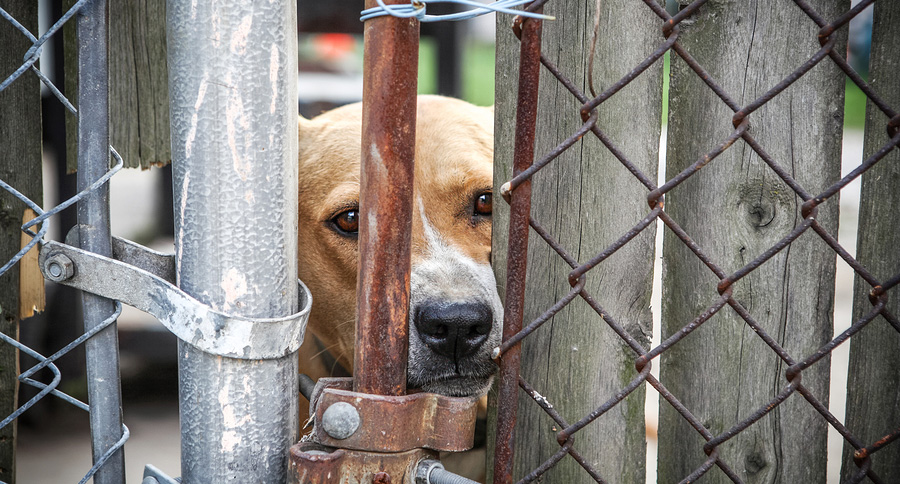 Dog Bites & Personal Injury From Other Animals
Every day thousands of people are subjected to injuries caused by improperly restrained dogs and other pets. Such bites and other injuries sustained by way of these animals can unquestionably lead to emotional as well as physical scarring.
If you've been the victim of a careless home or pet owner, Connecticut attorney Iván Ramos will step up and fight tirelessly for your deserved compensatory rights.
Recovering from the shock and distress brought on by the ordeal of a dog attack can take a considerable amount of time and internal fortitude. There is no reason to navigate through such turbulent waters either alone or without proper representation.
As with many other forms of negligence, animal bites can easily result in costly hospital and recuperative bills, irreplaceable salary, and additional unforeseeable out-of-pocket expenses.
Attorney Iván Ramos can and does provide the personal attention to every client that many much larger law firms simply cannot afford to offer.
Iván Ramos's priority is to make sure that your only priority is to concentrate on getting well without the further strain brought on by financial worry.
For a free consultation with a Connecticut Personal Injury Lawyer, you can contact us or call toll free (855) 946-7266.