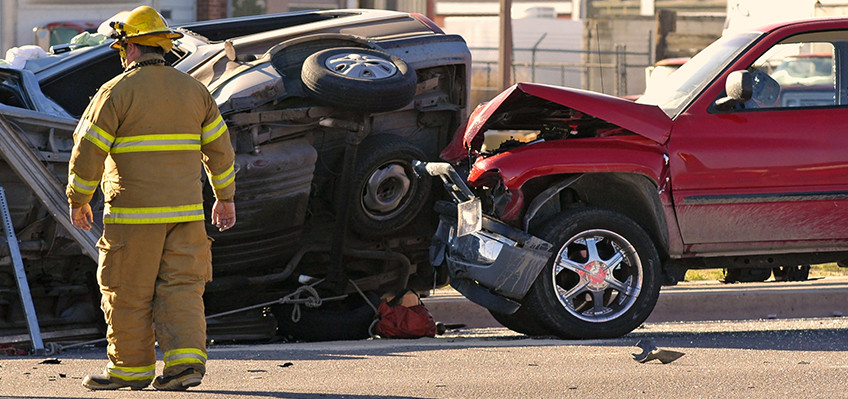 Car Accident Injury
Few things can change your life quicker and more unexpectedly than a car accident, to which even the safest drivers are not immune. If and when such a car accident occurs, aside from your health, nothing is of greater importance than to have an attorney you can rely on looking out solely for you and your best interests.
Choosing the right lawyer for you at such a difficult, complex occasion is paramount. When you are at your most vulnerable moment is not the time to be lost in the bustling sea of law firms that advertise on T.V., which may not be able to give your case the full attention it deserves.
To Attorney Iván Ramos, you and winning your case are the only priorities, with every client receiving an extraordinary level of personal concern and assistance.
With so much to do at such a stressful time, personal injury lawyer Iván Ramos will bear much of those responsibilities in your stead; allowing you to recuperate while he fights tirelessly for your rights under the law.
Among other expenses, car accidents often result in high medical bills, high auto repair bills, and costly time away from work. Iván Ramos will help to secure fair and just compensation for all of your car accident expenditures. In fact if he doesn't win your case, you pay nothing.
Connecticut Attorney Iván Ramos has two decades of legal experience and is ready to put all of it to work for you. So if you should find yourself in need an injury lawyer, whether you speak English or Spanish, don't hesitate to contact RamosLaw.
For a free consultation with a Connecticut Personal Injury Lawyer, you can contact us or call toll free (855) 946-7266.